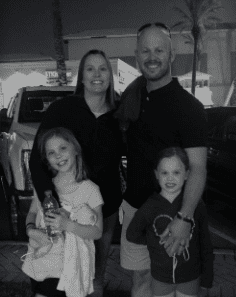 Max DeLuca, Vice President
I have been in the Nurse Staffing industry as a recruiter, operations manager, sales director and division leader since 2006.  Over that time, I have learned one simple truth.  Treating people with respect and dignity does not cost a penny and the relationships developed as a result are priceless.  Reach out today to learn more about the opportunities at Consolidated Medical Travel.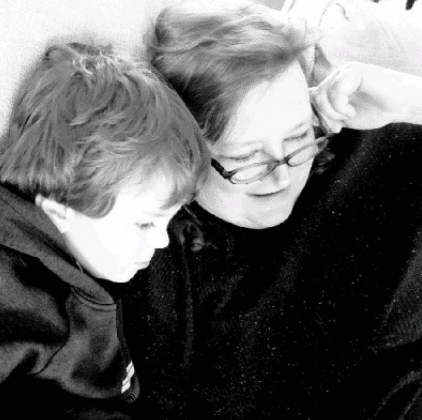 Heather Brison, RN, Compliance Manager
I am a Registered Nurse with over 30 years' experience in the healthcare industry. I spent 10 years of that as a travel nurse, which was the best part of the career! I loved traveling to new places and meeting people, learning different systems, bettering myself for my patients. I am now the Compliance Manager for Consolidated Medical Travel helping other nurses to live that same dream. I bring experience, honesty, integrity and transparency to the table with the mission to provide nurses with a great experience. I cannot wait to connect with you!
Noah Neumiller, Senior recruiter
I have been in the healthcare staffing industry for 17 years as a recruiter, leader and mentor.  Over that time, the success that I have experienced has been due to the relationships that I have developed with nurses, clients and team members.  My inspiration comes from the opportunity help others accomplish their goals and affect their lives in a positive way.  If you are looking for a recruiter who will work harder than anyone else and genuinely wants the best possible outcome for you, then contact me today!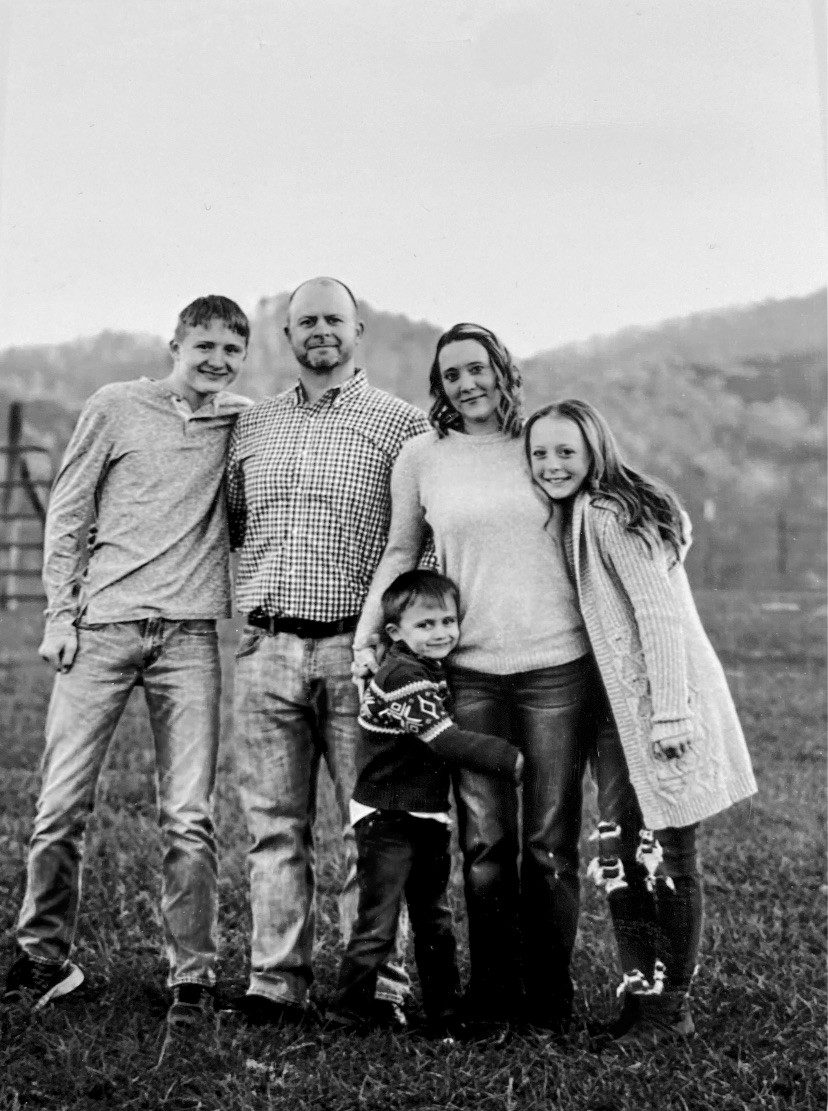 Kim Harris, Payroll Specialist
I am a wife of an amazing husband and a mom of three incredible children that keep me on the go!  I have years of customer service experience and strive to always create a positive impact in everything I do. I believe that a smile and a little kindness can go a long way. I am very excited to be a part of the Consolidated Medical family and have the opportunity to work with you!
Chesney Weaver, Credentialing specialist
I have worked in the Nurse Staffing industry since 2019. I pride myself on working up the ladder to earn the respect for all positions. In doing so, I began my journey as an On Call Operator. Now, as a Credentialing Specialist, I am here to help guide and walk through the onboarding process with you! I am a very family oriented person, so I believe in treating others with the same respect as I would a loved one! My compassion for people leaves me observing from the front row seat to watch you reach each of your goals and dreams! Opportunity is waiting for YOU with Consolidated Medical Travel! What are you waiting for?!